Why An Gia Investment?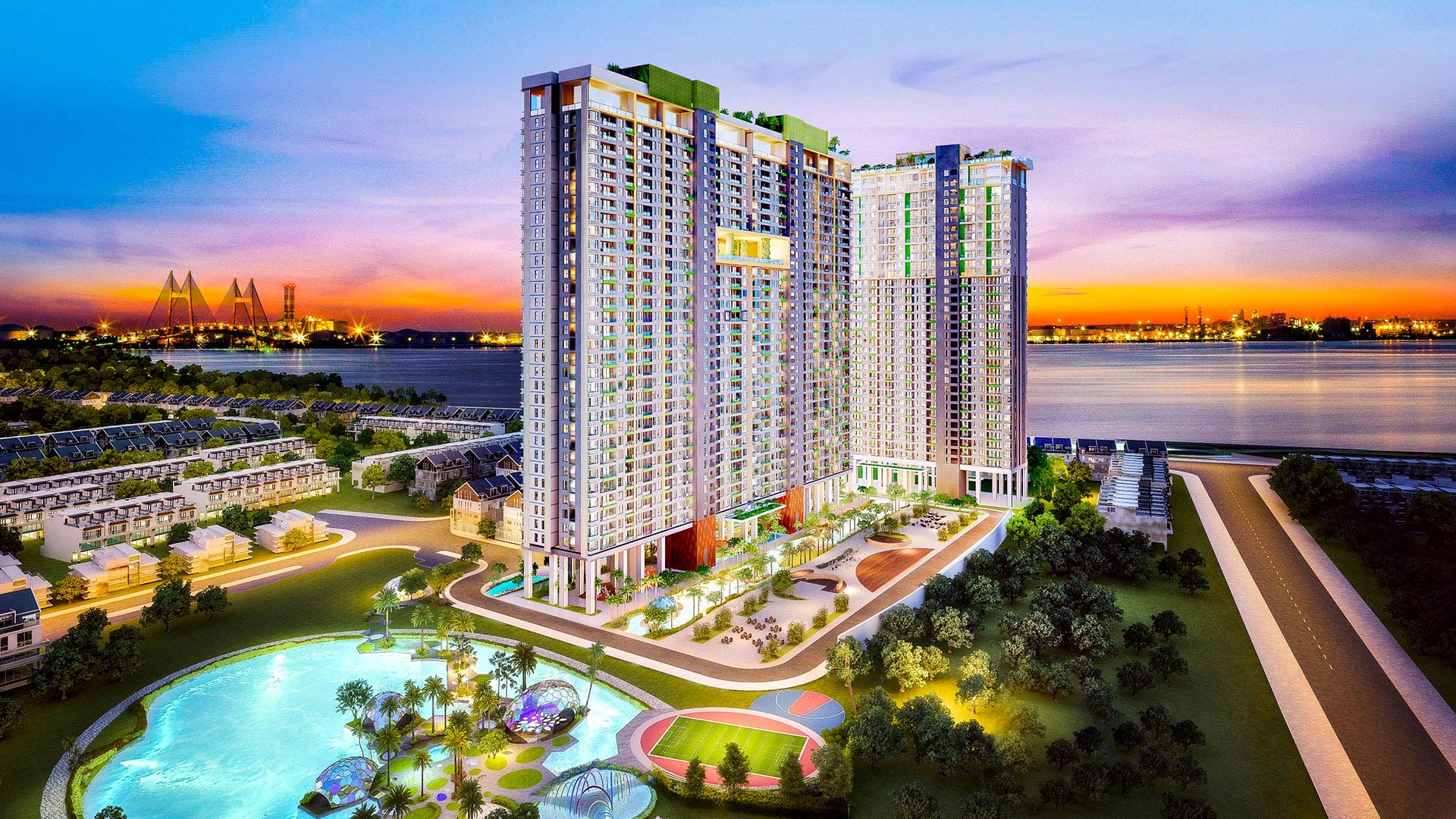 Officially established in 2008, An Gia laid its first step to real estate industry with the ambitious goal of one day becoming the national leader in the premium sector, leveraging Vietnam real estate industry onto the regional and world stage.
At this time, An Gia operates in investing and developing premium residential properties in Vietnam, aiming to be one of the top real estate groups in Vietnam by delivering products and services at international standards. Our mission is to offer perfect living values to Customers, prosperous life to An Gia People, practical benefits to Partners & improve living standards of the Society.
The model draws on the fundamentals that underpin An Gia's success: green & contemporary architecture design; a strategy based on premiumization and innovation; a unique corporate culture; and a decentralized organization.
The business model of the company places customers at the center of An Gia's entire strategic approach, which is based on the idea that residents are the target to be wholeheartedly served.
If you desire to be at the top of your field, An Gia will be a good choice for your career path. By creating an innovative working environment, we can provide you all needed resources to make you a difference every day and move forward to lead a successful life. We believe that success for both the employee and the Company is determined by employees' ability to produce services and products very efficiently. The higher the quality and the more efficiently services and products are produced, the higher the benefits for the Company and for all its personnel. Every person's job is important, not only to their own success, but also to the success of every other person at An Gia.
Moreover, we appreciate a better work-life balance so we create many events to help employees enjoy their life or connect to their family. We always keep in our mind "If you don't take care of your employees, someone else will!" and that's why by year we invest into employees' work & life quality for their sustainable career growth.
For youth, passion and up to challenge, let's join with us to be at the top of your field!
Inside review about An Gia Investment